Youth Ministry
Youth Ministry
Youth Ministry
Youth Ministry
High school and post high school years are a great time to discover and grow in a genuine relationship with God. Our goal is to provide opportunities for young people to connect with their peers, learn to follow Jesus, and develop a secure identity from God's perspective. Our youth events and classes are led by a team of volunteers and staff who care about youth and desire to make a lasting difference in their lives.
REVIVE YOUTH meets on Friday Nights -7:30pm-9:30pm
Our youth nights are a chance for students to hang out with their friends and connect with God. Each night has a different focus but there is a lot of fun involved which includes age relevant themes and discussions, food, and ways to get involved.
Contact Pastor Krystle here for more details.
Upcoming Events
---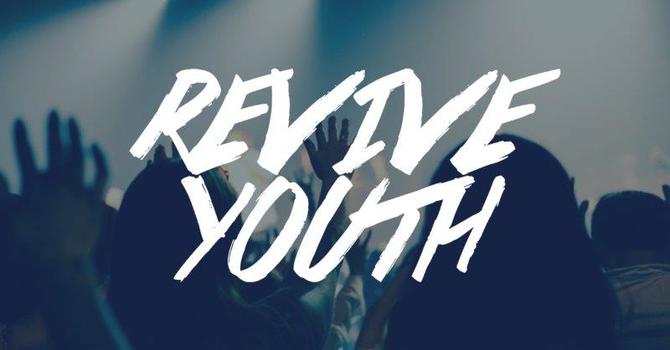 Revive Youth
Friday, June 23, 2017 & other dates
Lower Hall
7:30PM