This event has already occurred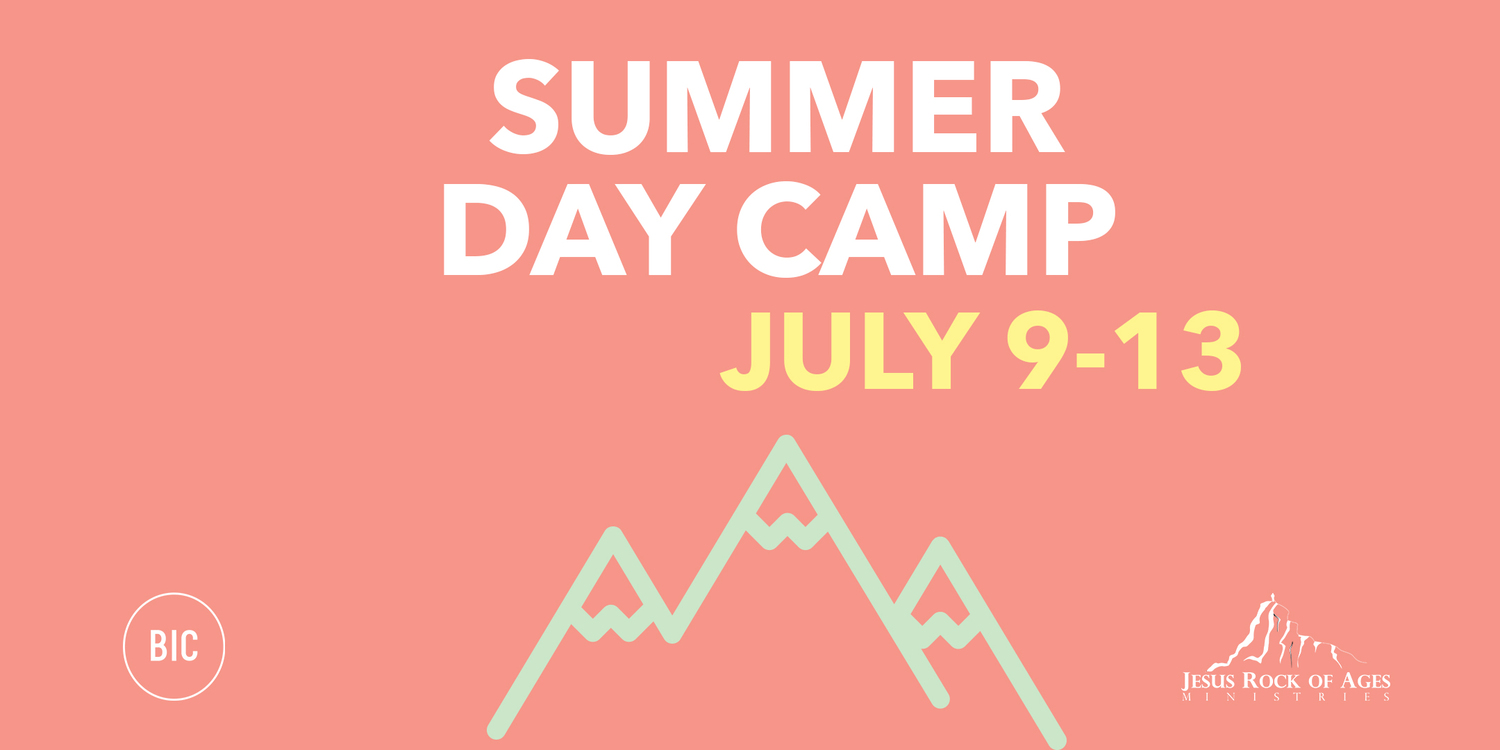 Save to your Calendar
Don't miss out on this week of fun-filled adventure for your child. Every day will have something different and exciting to help build up your child, both physically and spiritually. During the morning there will be planned activities for your child to learn about God through exciting stories, crafts and games. After lunch, there will be planned outdoor activities such as swimming, sports day and lots more. It'll be lots of fun.
July 9-13
CONTACT: Pastor Krystle
Online Registration can be found here.