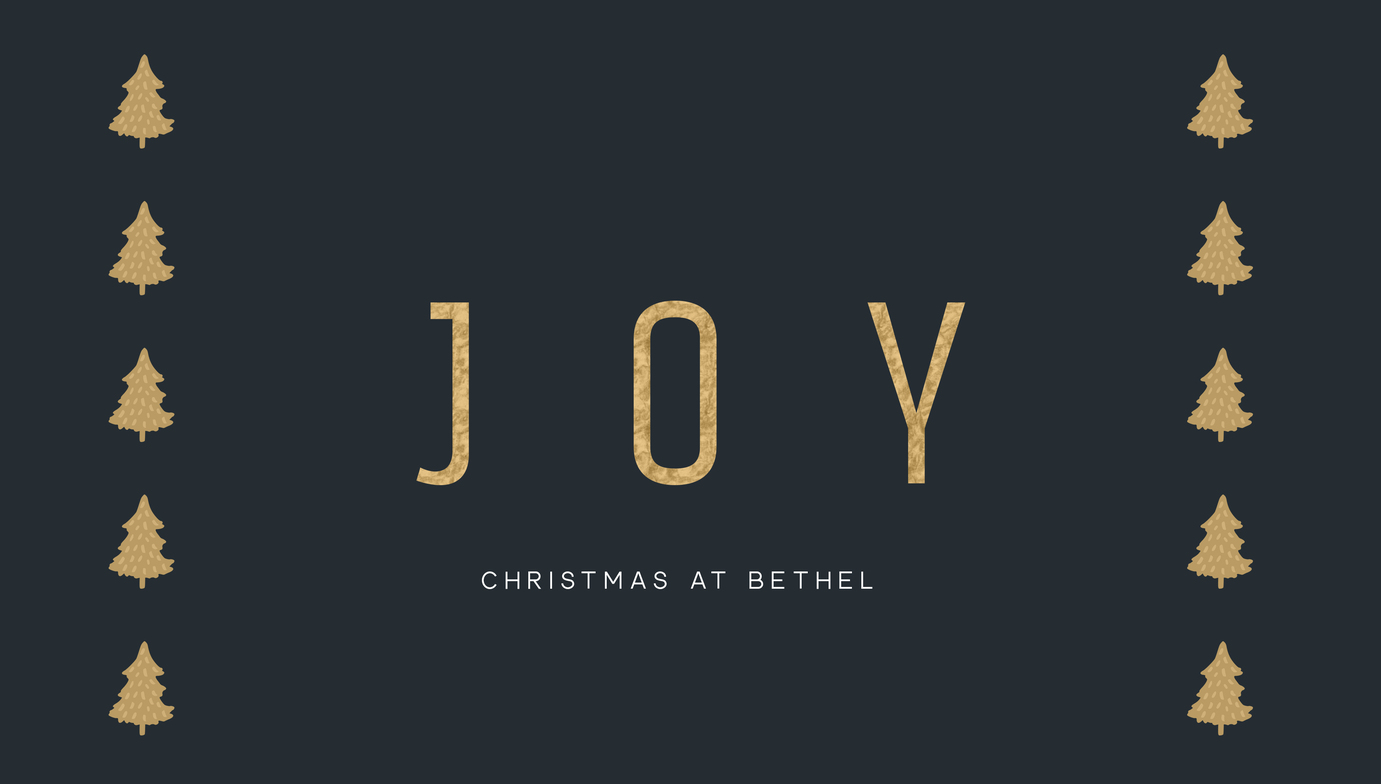 This December. You're Invited!
CHRISTMAS Series – "JOY"
Sundays at 10am
If you've lost your joy, you are not alone. Whether life has been difficult, aimless, or merely mundane, it can be easy to lose our sense of joy that we are meant to have. Or maybe you've never truly experienced the joy that God promises. Join us this Christmas season as we celebrate the true and lasting joy Jesus brings and restores to people's lives.
CHRISTMAS PARTIES
Life Group Parties –
If you aren't part of a life group, you're welcome to celebrate with us! Contact the office to sign up for a Christmas party this December.
Christmas Family Night –
December 21 @ 7pm in the Lower Hall
For Kids, Youth, and Families | Contact [email protected]
CHRISTMAS EVE CANDLELIGHT SERVICE –
December 24 @ 6pm-7pm
Celebrate with family and friends with special music, carols, and the Christmas story.