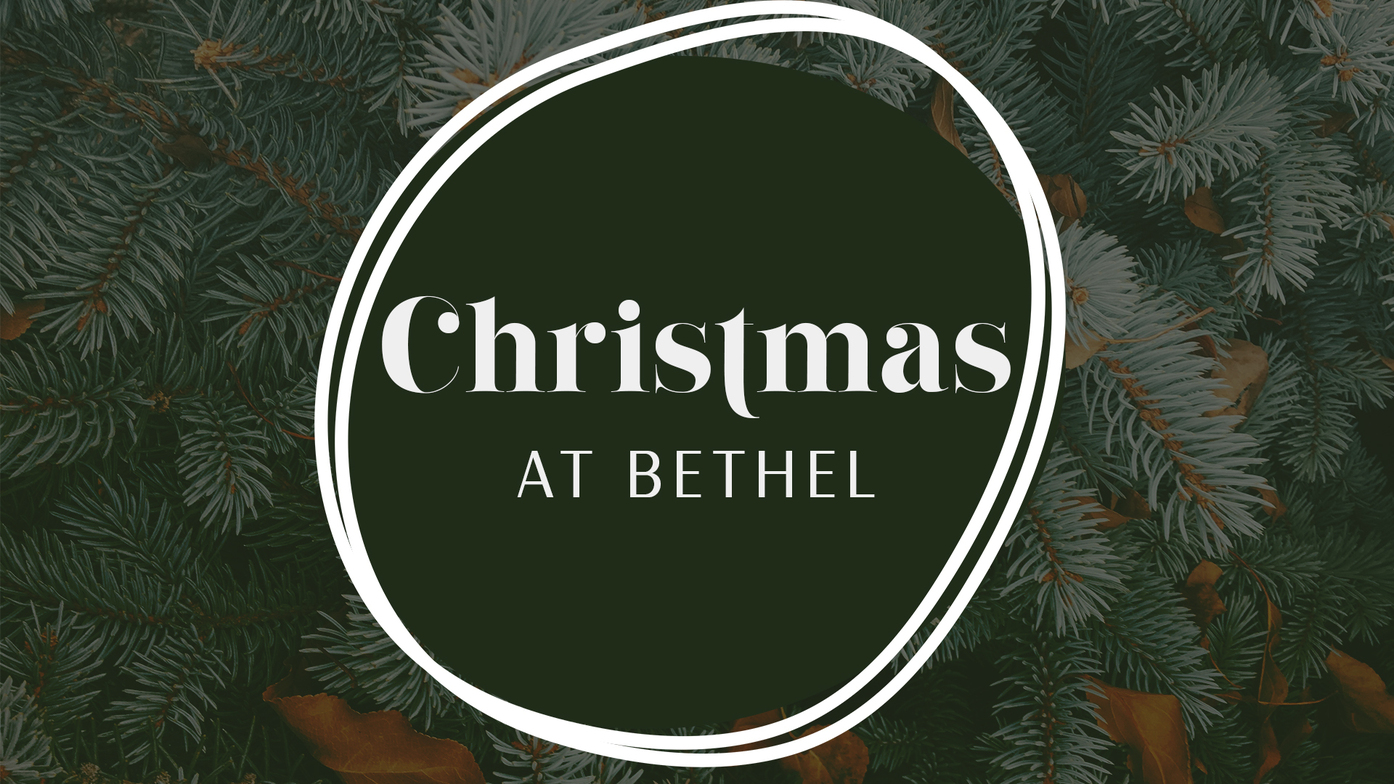 This December. You're invited!
Sundays in December
Join us Sundays at 10 AM for our new Christmas series, Songs of the 1st Christmas.
CHRISTMAS PARTIES
Life Group Parties -
If you aren't part of a life group, you're welcome to celebrate with us! Contact the office to sign up for a Christmas party this December.
Christmas Potluck -
December 21 @ 6:30 PM
Celebrate the Christmas season with a potluck as part of our Multiethnic Outreach. Contact: Pastor Rajan ([email protected])
CHRISTMAS EVE CANDLELIGHT SERVICE –
December 24 @ 6pm-7pm
Celebrate with family and friends with special music, carols, and the Christmas story.