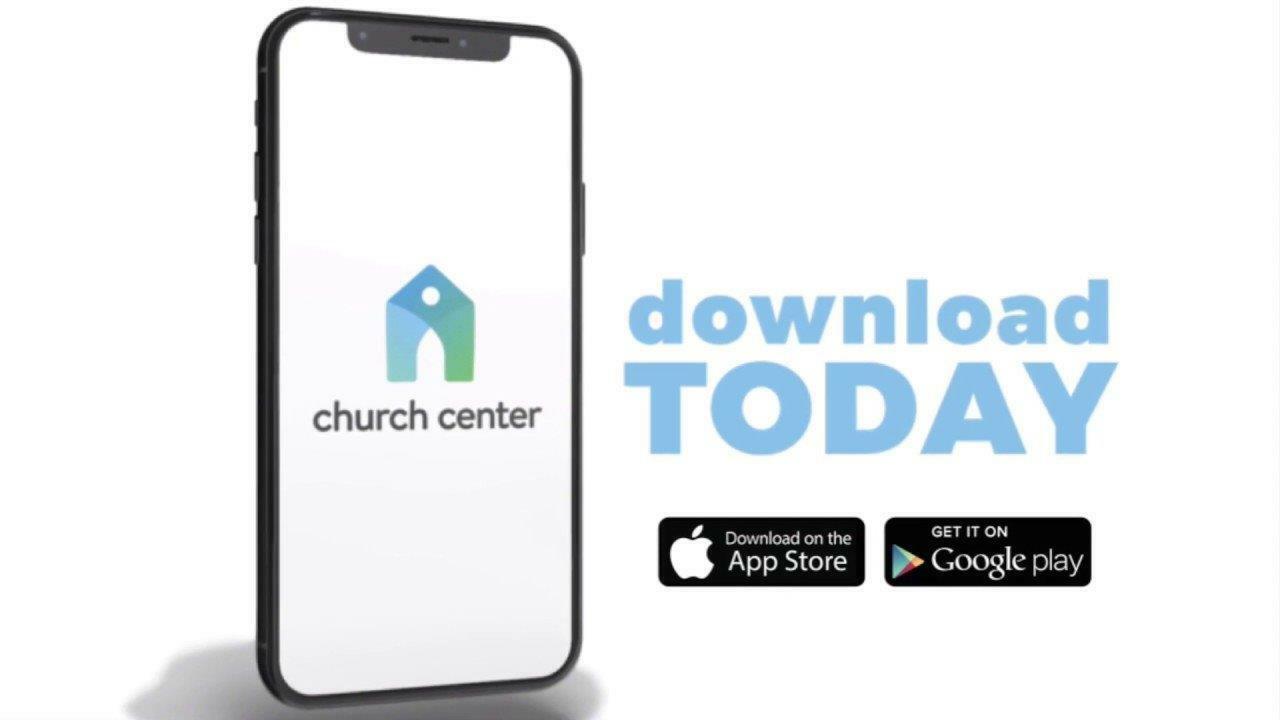 INTRODUCING... CHURCH CENTER - A NEW WAY TO CONNECT WITH THE LIFE OF THE CHURCH
Through our church management software, we are now able to make it easy for people to give, sign up for groups, manage their personal profile, and register for events.
Instructions for the Church Center APP:
1. Search, download, and install "Church Center" to your mobile device
2. Select the church: "Bethel International Church"
3. Follow the simple process of setting up and verifying your profile.
4. Explore what you can do through church centre:
- Upload a photo and update your profile if there are changes to your contact info.
- Search and sign up for a group (you may already be registered in one),
- Sign up for events when they are posted.
- Give and view your online giving profile.
Don't use a mobile device? You can also access and use Church Center by going to: https://bethelinvancouver.churchcenter.com