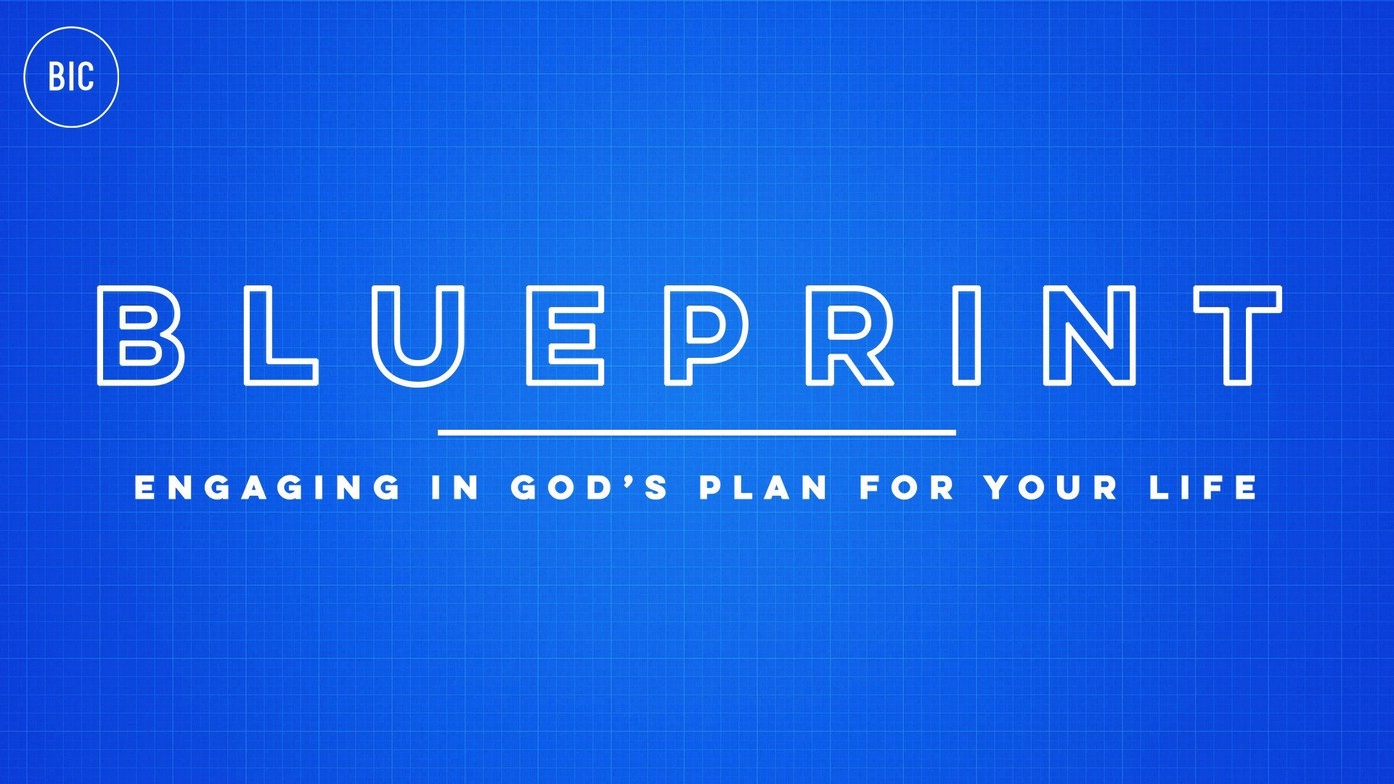 Do you sometimes wonder whether God really has a plan for your life?
And if so, how do you fit in God's plan?
This can often be the case whether you are in an unfamiliar and confusing season of life or on an ongoing search for significance. Just like the process of building a house or engineering a new product involves a blueprint, we can long for a "master plan" for what our lives are to look like.
In a new teaching series on Sundays at 10 am, we are exploring what God's blueprint is for our lives and how to engage in His "master plan". His plan includes a process called discipleship (i.e. following Jesus) which in turn leads to personal, local, and even global transformation! The more we see ourselves in God's blueprint, the more likely we will engage in Jesus' mission in meaningful and productive ways. This is where faith meets the realities of life.