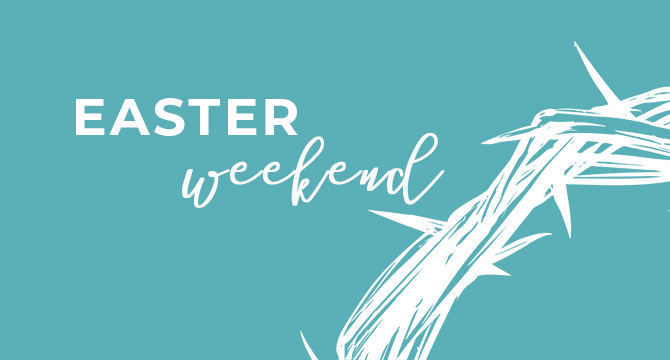 Everyone is welcome to join us for our Easter Weekend. Here's what's happening:
GOOD FRIDAY - March 30th, Communion Gathering at 7 PM
Join us for a time of worship and communion as we remember the life-transforming significance of Jesus death on the cross. We will also be taking some time for prayer for healing.
EASTER SUNDAY - April 1st, 10 AM
Come celebrate and invite your friends and family for "Resurrection Sunday". If you haven't been baptized but would like to, contact Pastor Phil to make arrangements.