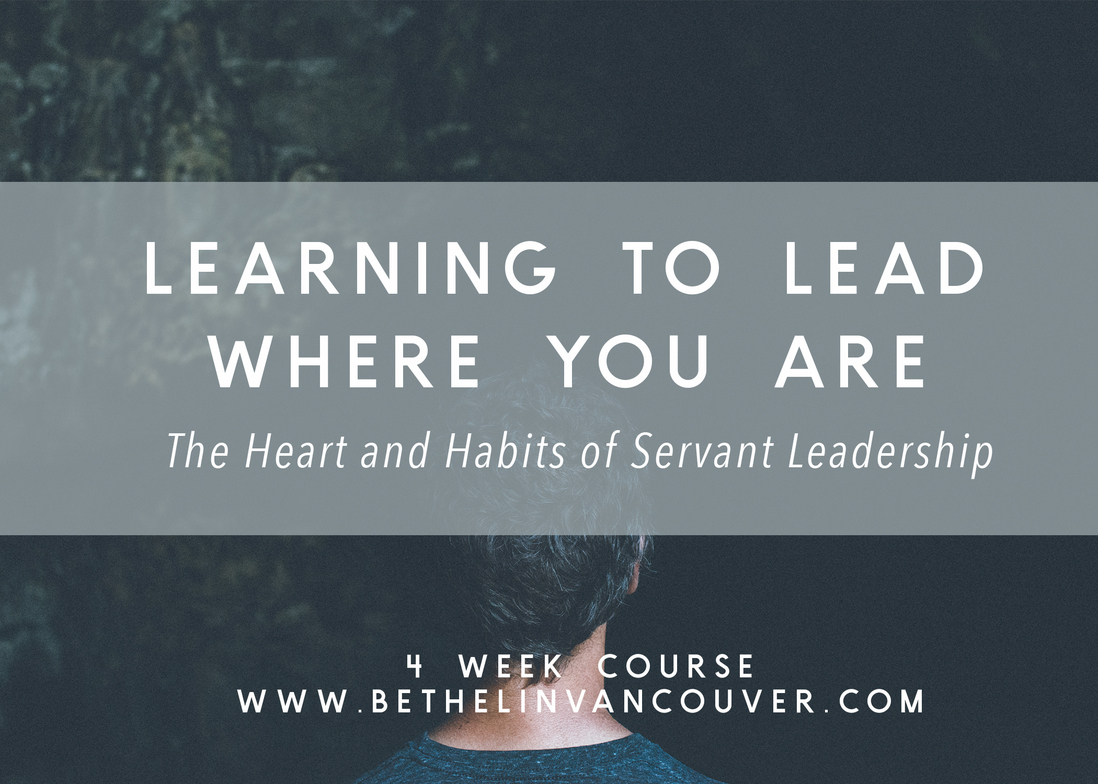 LEARNING TO LEAD WHERE YOU ARE
The Heart and Habits of Servant Leadership
Have you been wondering how you can leverage your gifts and abilities to have a positive influence on people in the places in which you live, worship, work, and play? Is it possible to lead when you are not in charge? What does the Bible say about leadership and followership? Can you learn how to be a leader or is do you have to be born into leadership?
We will discuss these questions and many others in our first course on Christian leadership at the BIC School of Ministry. We will also look at the challenges of leadership in a changing world. We will learn how to become leaders that others want to follow. We will encourage the development of habits that will enable us to make a meaningful difference in the lives of those we lead in every arena of our lives.
--
When:
July 17, July 24, July 31 and August 7
Time:
Four 90 minute sessions on Tuesday evenings @ 7pm

Course Instructor:
Rainer Mittelstaedt
Rainer Mittelstaedt is currently involved in International Missions as a Leadership Development Specialist for PAOC GlobalEd. He and his wife Elizabeth have been in ministry since 1975 as pastors and global workers. Rainer has a Master of Christian Studies degree from Regent College, Vancouver and a Doctor of Ministry degree in Leadership Studies from Tyndale Seminary and University College, Toronto. In his book, Ministering Forward: Mentoring Tomorrow's Christian Leaders, he promotes the embedding of an intentional mentoring culture into all levels of Christian ministry as a part of equipping servant leaders.
To Register, click here.