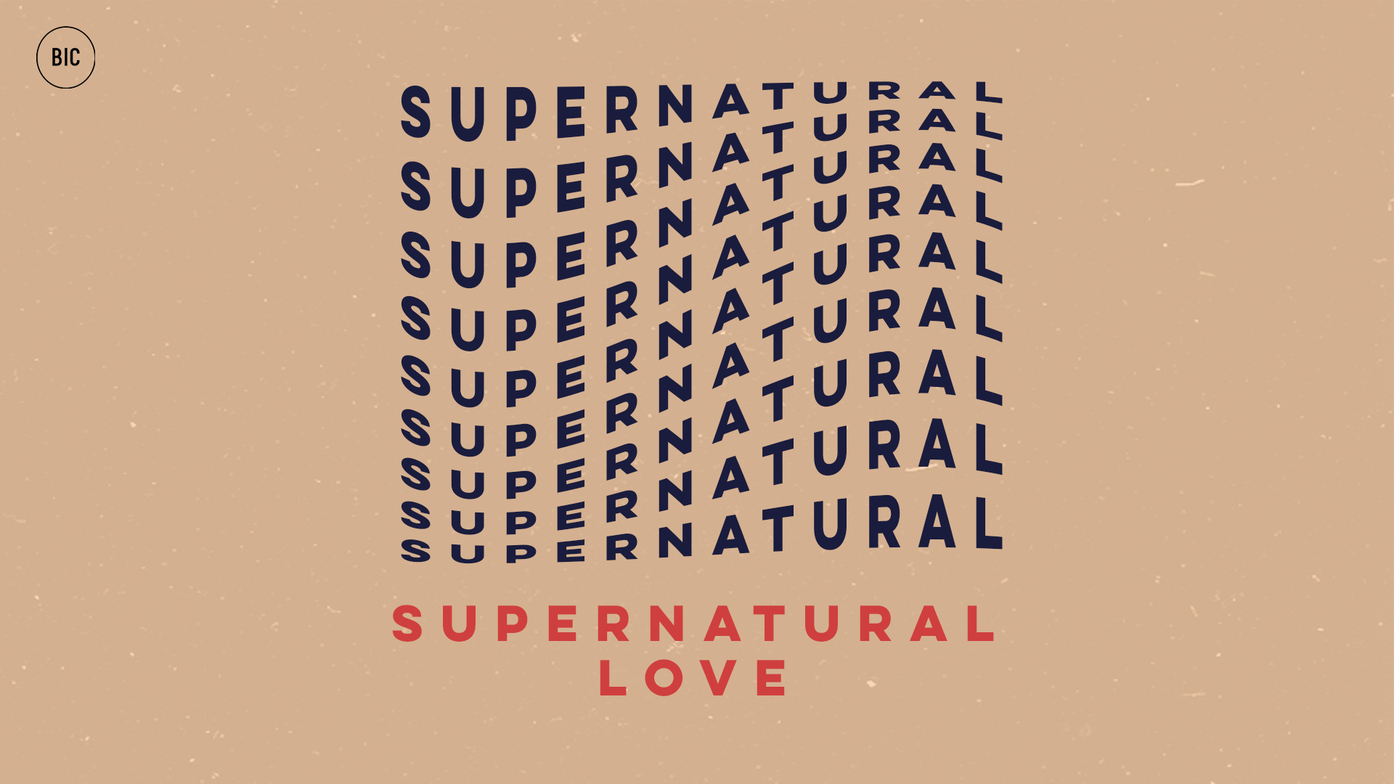 Have you ever felt like you've reached the end of your limits? Maybe you are in a situation you have not experienced before. Maybe you feel like you've reached your capacity in your vocation or responsibilities. Or maybe you are being significantly stretched in your faith in God and love for people.
In times like these, I am encouraged by the words from 1 John 4:15, "And so we know and rely on the love God has for us". When we reach the edge of our limits we can take it as an invitation to know and depend on God's love in a deeper way. His love is a supernatural love than we can experience and express beyond our natural limits!....
... which is why I am excited to invite you each Sunday at 10 am for worshipping God together as we dive into our message series called "SUPERNATURAL LOVE".
We will explore AGAPE, the highest form of love we see taught and exemplified in Scripture. It is the love we have received through Jesus, a love so deep it changes us from the inside out, and a love the world so desperately needs. It is also the same love that fuels us as a church on our mission to follow Jesus and make disciples in today's world. Through this series, I believe God's Word will empower us as we experience and express His AGAPE in deeper way. Are you up for it?
Grace and peace, Pastor Phil