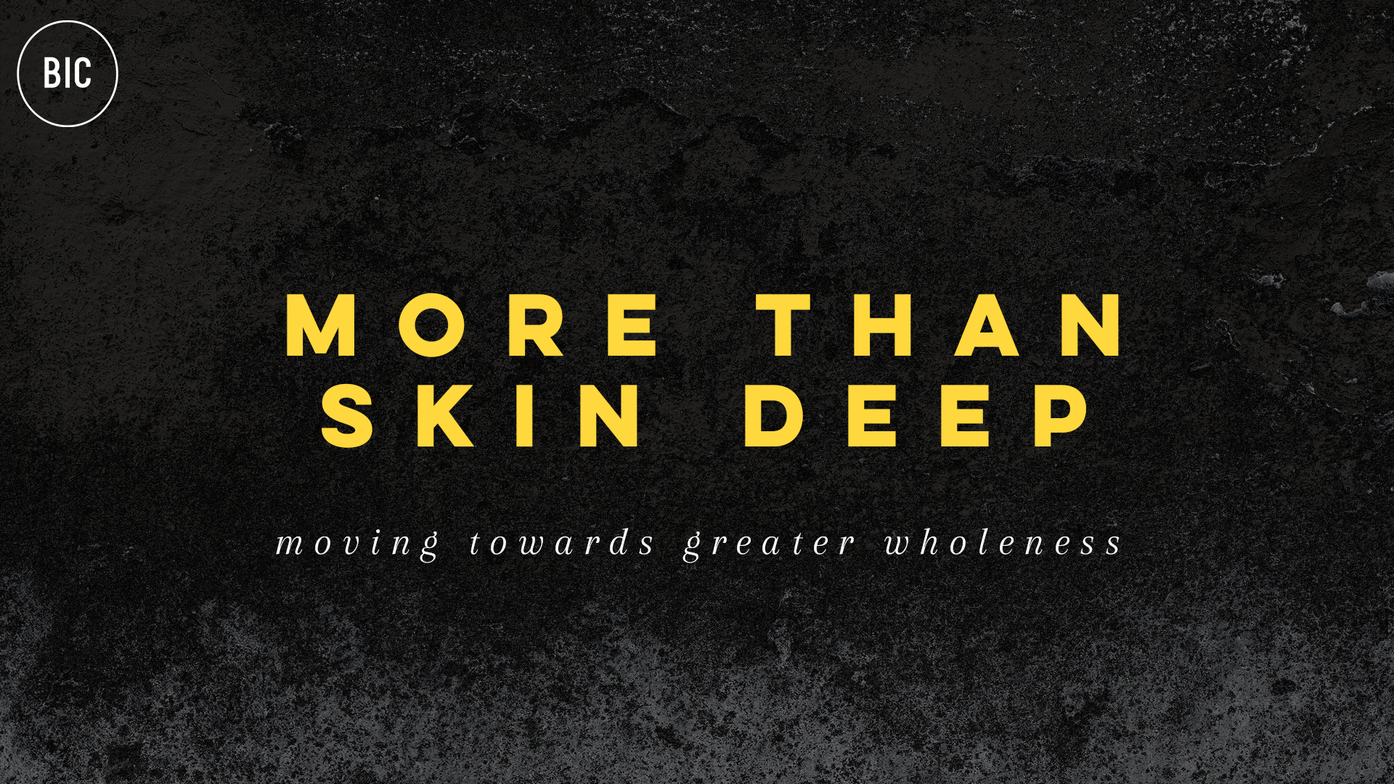 When someone seeks some kind of healing - whether physical, mental, emotional, or spiritual -- they will often go to some kind of professional to seek counsel or prescriptions to get well. In all these cases, a good professional will not just address the symptoms, but also seek to explore and address the root causes. In the same way, God not only cares about the symptoms of what trouble our lives, but also the root causes.
We see this in the gospel accounts of the Bible: when Jesus was with people bringing the good news of God's kingdom, he was known to heal people of sickness and disease, doing various miracles. He also set people free from demonic oppression and often pronounced people forgiven. These were signs not only of authority and power over sickness, sin, and spirits, but evidence of God's compassion for the whole person: body, soul, mind, and spirit. God is not merely looking for what we can give him from the brokenness of our lives. He has made a way for us to become whole, completed, healed, and free through our faith in Christ. He cares for the whole person and desires to change us from the inside out so we can fulfil his plan and purpose for our lives. He is that good!
Join us this month on Sundays at 10 am for a series where we learn of Jesus' ministry that is "More than Skin Deep". When we recognize the transforming work of the Spirit in our lives and situations we can become a community that seeks the healing of the whole person through the love and power of Jesus.