REGROUP (Ministry Team Meetings)
REGROUP (Ministry Team Meetings)
April 20, 2017

Jenn Hildebrand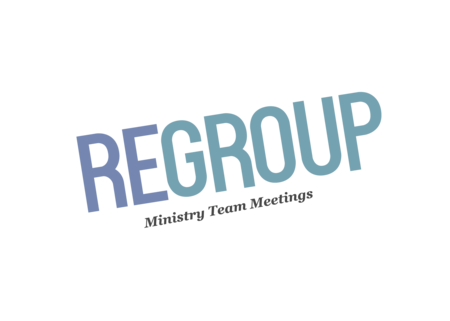 Once in a while, it helps to take a step back and regroup with those we serve alongside: to affirm, evaluate, and develop our ministry teams. On behalf of the board and pastoral team, we are inviting all those who serve on a team at Bethel to participate in a team meeting and appreciation lunch. We believe that these meetings will help bring clarity to our roles on the "Bethel team" and catalyze new ideas to strengthen each team for greater impact.
Depending on which team(s) you are part of, join us for the following Saturdays in the lower hall from 10am-1pm:
May 13 – Welcome Team: host/greeters, security, setup teams
May 27 – Music and Worship Team: vocalists, instrumentalist, audio techs, multimedia operators
June 10 – Leadership Team: board, life group leaders, ministry leaders
June 24 – Next Generation Ministry Team: children and youth leaders/teachers
Let's serve God and people with excellence… together!