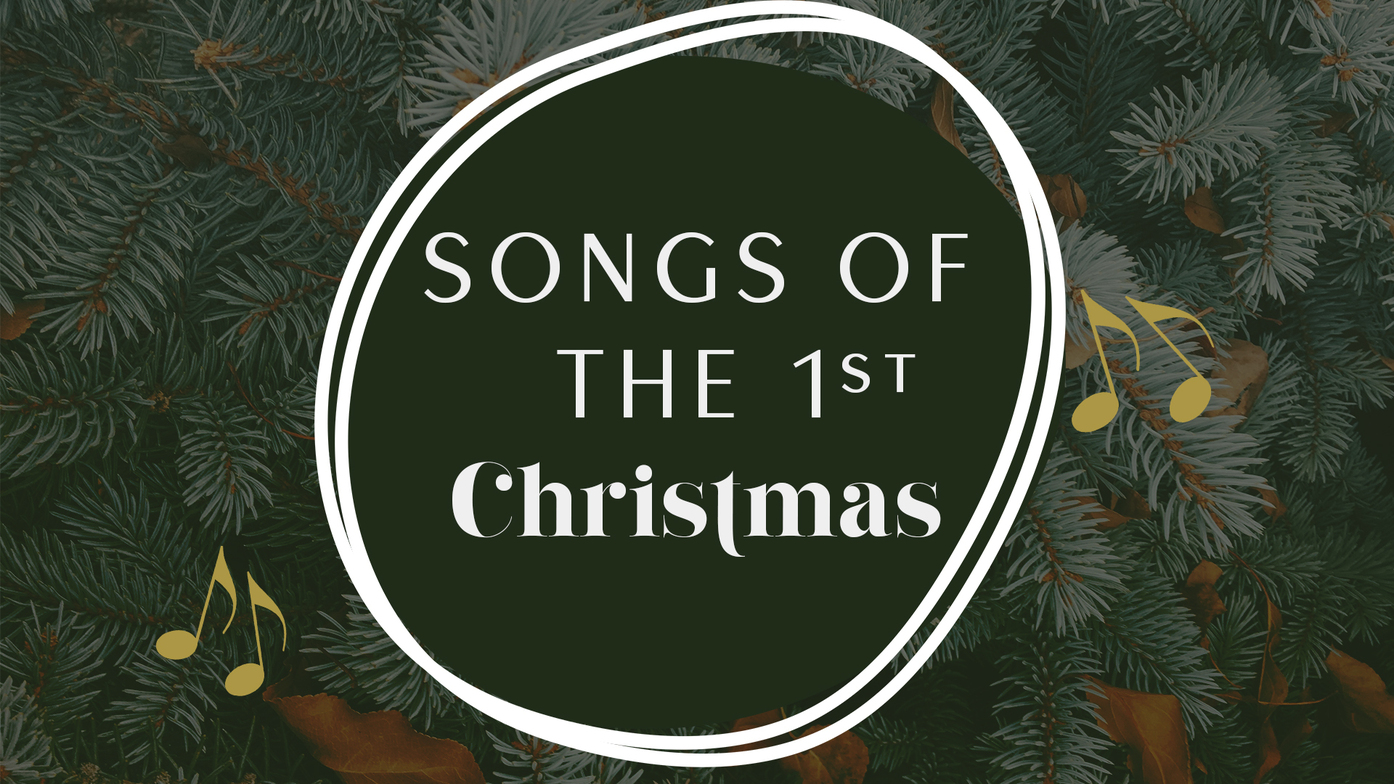 If this current time of your life could be expressed in a song, how would it sound? Would it be the "the blues" or a song of lament? Or would it be a sound of hope and joy? What would be the theme of your song? Would it be about how you've been wronged in life and suffered? Or perhaps it is a song of gratitude and faith?
The truth is that in the journey of life, we can sing different kinds of "songs" Songs have a way of expressing themes and emotions in our lives, but they also can help reinforce certain truths we uphold and live by.
This December we hope you can join us each Sunday at 10 AM for our sermon series called "Songs of the first Christmas". In the stories leading up to the birth of Christ, we come across a few songs and praises to God in response to the announcement of Christ's coming. These songs not only acknowledge the reality of darkness in our world but more importantly the promise of light and hope that come through the birth of Jesus. They also set the stage for us to prepare our hearts for what is to come in the future. May God give you a new song to sing this Christmas as you are inspired by the songs of the 1st Christmas.
December 1 - Isaiah 9:1-7 – The Prophet's Song of Hope
December 8 - Luke 1:67-79 - Zechariah's song of salvation
December 15 - Luke 1 46-56 - Mary's song of joy
December 22 - Luke 2:13-14 - The Angel's song of peace
December 29 - Luke 2:28-32 - Simeon's song of fulfilment