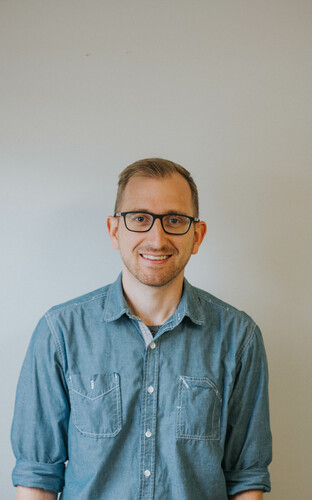 Meet Pastor Phil! Phil is our lead pastor here at Bethel.
Phil and his wife Simone have three young children and have been serving in Vancouver at Bethel for 15 years. He became the Youth/Assistant Pastor in 2002 and was called to be the Lead Pastor in 2010.
They love the city and desire for people of all ages and ethnic backgrounds to experience God's life-changing love and presence. Phil is a graduate of Summit Pacific College with his BA in Religion, majoring in Pastoral Theology. He also completed the Arrow Leadership Program in 2016.
If Phil isn't in the office, you might find him meeting with people or preparing next Sunday's message in one of our city's coffee shops.