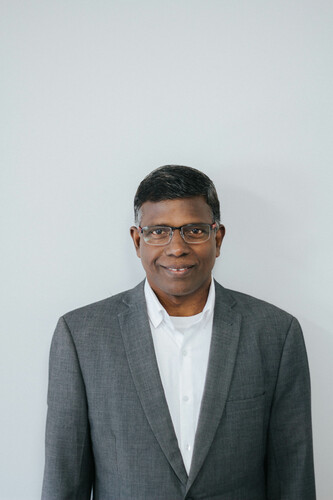 Meet Pastor Rajan Mathew! Rajan is our Care and Connections pastor here at Bethel.
Rajan, his wife Lovely and their two children hail from India and have been attending and serving at Bethel since 2012.
Rajan has a long list of education credentials! He graduated from Union Biblical Seminary in Pune, India with his B.D., has his diploma in Clinical Pastoral Counseling in Serampore University. He's even studied in Papua New Guinea and graduated with Dip.Min. (Mission and Evangelism in a Cross-Cultural Perspective)! Since moving to Canada, he obtained his M.A.T.S. from Regent College in Vancouver.
There is no doubt that Rajan loves people. When he's not in the office, you can find him meeting new people on the bus, train or even in the supermarket!